About
Swift & Web Developer.
Educational website: SwiftAcademy.ir
Website Email:

info@miladkhatshab.com

Location:

Tehran, Iran
Personal website: MiladKhatShab.com
Degree:

BSc

Personal Email:

miladkhateshab@gmail.com
Facts About Swift Academy
Swift Academy is my Swift programming website, for which I am currently developing and recording tutorials.
+
Hours of Instructional Video
The First Swift Website in Iran
Skills
Strong social relationships, responsibility, hard work, etc. are important features of any programmer, but the most important features of a programmer is his technical abilities. In this section you can see the programming skills and frameworks that I know and the topics that I study.
Resume
Swift Experience
Founder, Instructor and Senior in Swift Academy
2021 - Present
Tehran, Iran
The idea of ​​this project in 2019 was created in my mind. But the lack of sufficient experience caused the start of this project to be delayed until 2021
website backend development
more than 50 specialized articles about swift & swift academy
three specialized video courses that are being produced
Middle Swift Developer
2018 - 2020
Tehran, Iran
Work as a Middle Swift freelancer and programmer and gain experience by connecting with great programmers like Paul Hudson
Junior Swift Developer
2017 - 2018
Tehran, Iran
Learn Swift and work as a Swift Junior Programmer
Education
BSc.Computer Engineering
2017 - 2022
Qom University of Technology, Qom, Iran
Department of Computer and Electrical Engineering
High school Diploma
2012-2015
Marefat High School, Tehran, Iran
Mathematics and Physics with a GPA of 17.72 / 20 ( 3.54 / 4 )
Backend Experience
Backend Developer (Laravel)
2021 - Present
Tehran, Iran
Working as a backend developer in karo studio
Backend Developer (Php)
2018-2021
Tehran, Iran
Working as a freelance backend developer
Courses
Portfolio
Some of the projects I have been proud to work on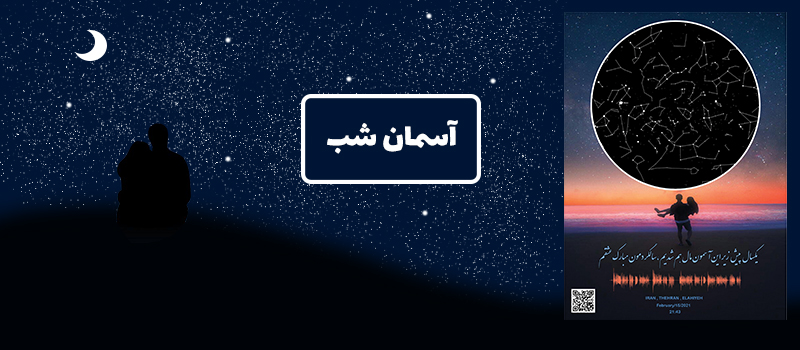 AnarKado
Swift Academy
Anar Book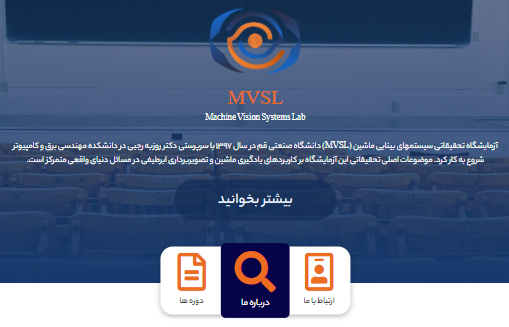 Machine Vision System Lab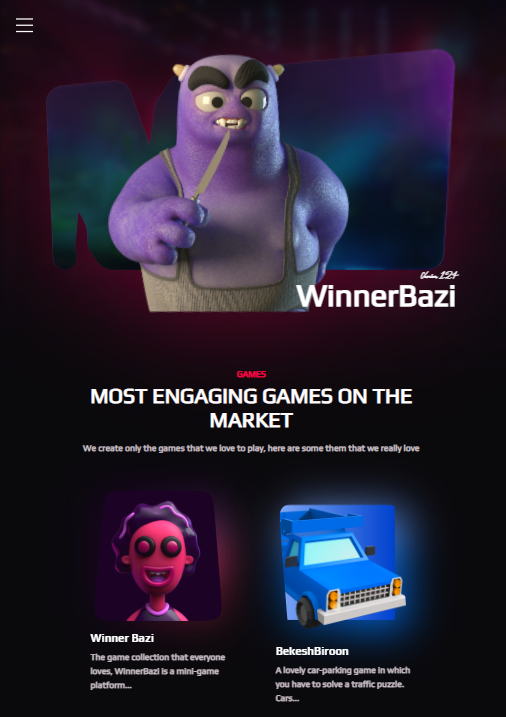 Karo Games
Natural Language Processing
Contact
Email:
info@miladkhatshab.com